Merch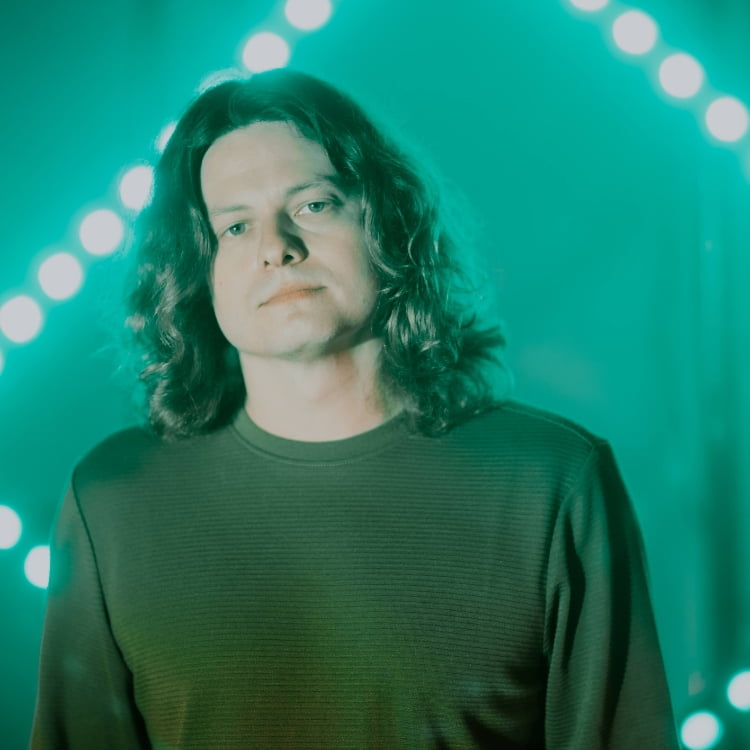 About
Colin Peterik
is a singer, songwriter, multi-instrumentalist and producer from Chicago, IL. His songwriting style, drawing from pop, psychedelic rock, hip-hop and soul influences, is eclectic. Expertly produced and featuring powerful vocals, his music is infused with infectious hooks, strong melodies and poignant lyrics.
As a young artist, Colin has already established a storied career. Most notably, he's toured the U.S. with various bands and opened for acts such as OK Go, Steve Miller Band, Cherry Glazerr and Alan Parsons Project. Now, Colin is well-poised to dominate the music industry as he steps into the spotlight as a solo artist.
Mixed by Craig Bauer, GRAMMY Award-winning mixer, engineer and producer, Colin's debut album, Everything and Nothing, is packed with captivating melodies, pocket symphonies, introspective suites and concise songwriting gift-wrapped in tasteful and timeless production. If The Beatles, Steely Dan and Genesis had a baby, it would be called Colin Peterik.